LOGOTHERAPY - ERGOTHERAPY & SPECIAL EDUCATION CENTER
Istiaia - Evoia
The LOGOTHERAPY - ERGOTHERAPY AND SPECIAL EDUCATION CENTER has its headquarters in Evoia, in the areas of Istiaia and Krya Vrisi. With a special attention to detail and a high level of professionalism, a renowned team of specialists offers their services in the areas of childhood and adolescent disorders. Our goals are the valid and timely diagnosis, as well as the effective methods of treatment, improvement and treatment of such incidents.
Our distinguished team and our harmonious co-operation have greatly contributed to the confrontation of the incidents and the trust our center receives from the public.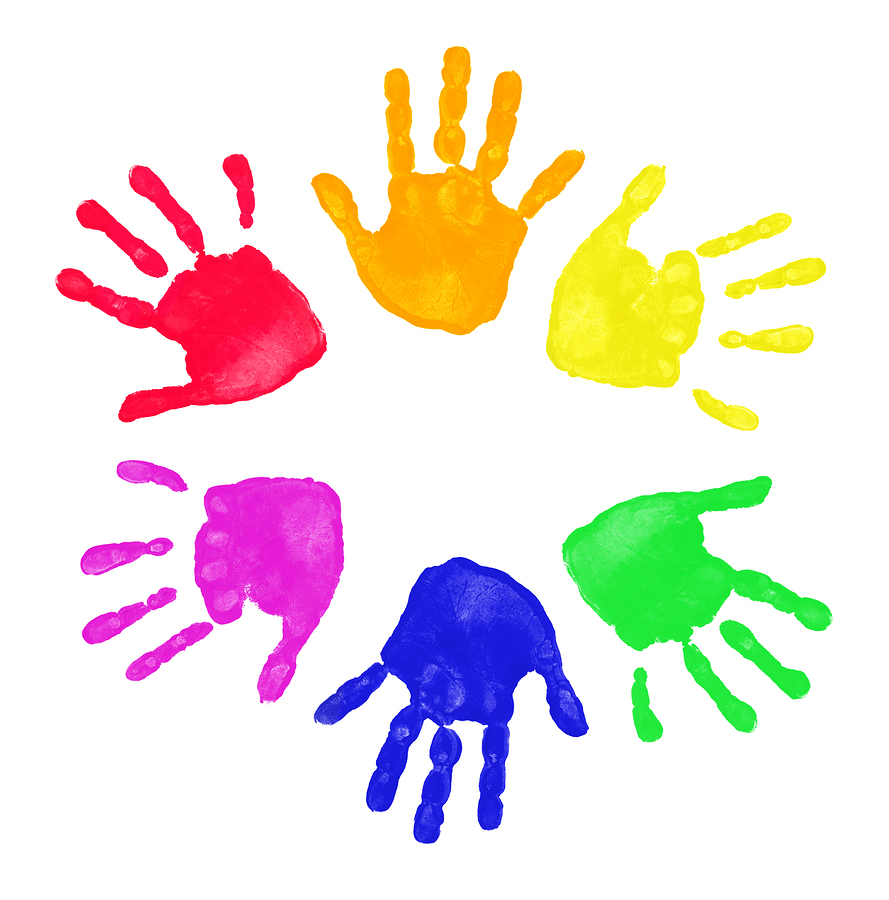 Our therapists:
---
Sessions are arranged by appointment at +30 2226055855 or Mobile Phone: +30 6944228256.