LOGOTHERAPY - ERGOTHERAPY & SPECIAL EDUCATION CENTER
Istiaia - Evoia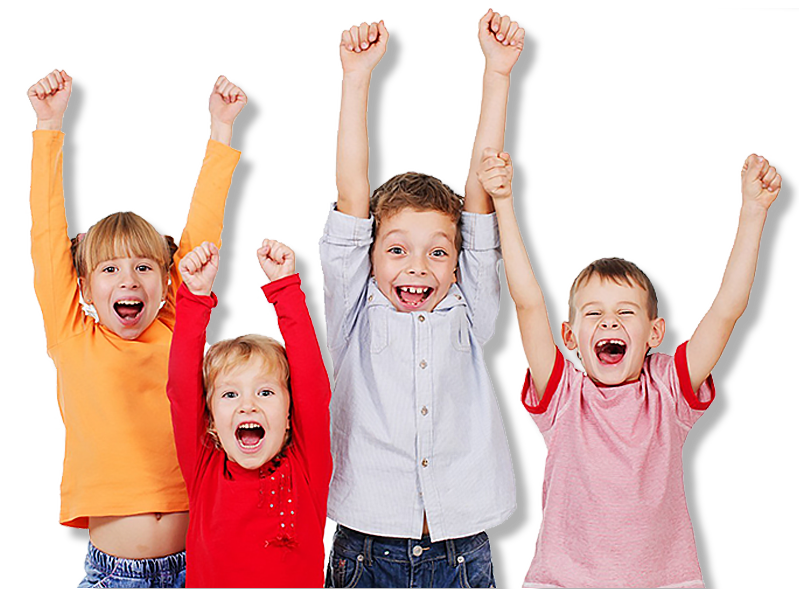 Child psychiatric assessment is intended to diagnose any form of psychopathology. At the LOGOTHERAPY - ERGOTHERAPY AND SPECIAL EDUCATION CENTER in Istiaia, through the child psychiatric assessment, we identify any weaknesses or deficits that a child can experience (cognitive, social, behavioral, neurological and psychological) and then suggest the most appropriate treatment and rehabilitation program.
The child psychiatrist, in collaboration with the rest of the multidisciplinary team, designs and applies the appropriate treatment program to cope with the difficulties of every child and adolescent. It also undertakes pharmacotherapy, child and adolescent psychotherapy, parent counseling and support, as well as couple and family therapy.
Contact us at +30 2226055855 or at the mobile phone: 6944228256 for more information and appointments.